Our days begin when business days end.
When business is well…busy, life can be pretty hectic. At CARE Commercial Cleaning, we recognize the fast-paced crazy world we live in. That's why we offer flexible janitorial services designed to meet the needs of individual clients.
Interested? Keep reading….
Care Commercial Cleaning offers a wide range of services. Customers can opt for daily, weekly, or monthly plans. Our representatives work one-on-one with our clients to design custom packages suited for individual needs. Clients include:
Commercial: small businesses, retail, warehouse
Institutions: schools, churches, banks, government offices
Residential: move in/out, post-construction cleanup
Medical: doctor's offices, clinics, pharmacies
Let our before and after pictures speak for themselves! Shown from left to right: grout, VCT and stainless steel at initial, scrub, and polish stages.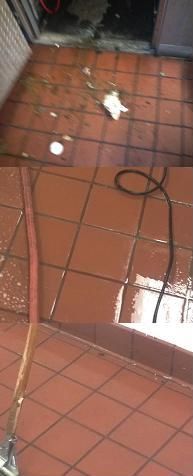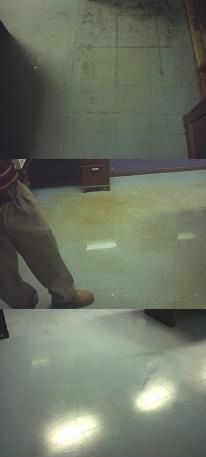 General Service Description
All surfaces disinfected
VCT stripping, waxing, and buffing
Professional carpet cleaning
Tile and grout cleaning
Mirror/Window cleaning (streak-free)
Bathroom completely sanitized and disinfected (including toilets and showers)
Dusting (furniture, ceiling fans, blinds, etc)
Green Cleaning
Light fixtures cleaned
Wall washing
Baseboard cleaning
Vacuum air vents
Drapery cleaning
Shutters, mini-blinds, and screen cleaning